September 20, 2021
Nine Family Fall Activities to Do in Baldwin County
Welcome to Baldwin County, home to some of the world's most beautiful beaches! As summer comes to a close and Fall moves in, "tourist season" in Baldwin County often slows down. However, there is plenty of fun to be had for tourists and locals alike throughout Baldwin County. 
Harris Doyle's new construction homes in Gulf Shores and Foley are right in the middle of the action and perfect for a family looking for their dream home in a great city. Whether you're new to the area or a seasoned local, we've found nine family fun activities for you to check out this Fall. 
1. Pumpkin Patch Express at Wales West
At Wales West in Silverhill, AL you get to decide if you're up for the spooky side of fall or the fun side! We'd recommend sticking around for both. The Pumpkin Patch Express is the kid-friendly version while the Scary Night Train is for adventure seekers. Wales West is located only thirty minutes from Harris Doyle's new homes community, Sea Pines. The Steam Train whisks the kids away to the Pumpkin Patch where they will get to decorate their very own pumpkin for free! If you're feeling brave, let the Steam Train take you on a journey full of masks, creatures, and swords. If the train isn't for you, check out the mini-train ride, hay-less tractor ride, or refreshment station. Don't forget to indulge in the world-famous Kettle Corn while you are there!
2. Freedom Fest at Orange Beach
Get ready for the first-ever Freedom Fest in Orange Beach! If you and your family are big into art and entertainment, this is the festival for you. Stop by on October 9 at The Wharf, which is less than ten miles from The Townes at Wyld Palms, for art vendors, local music, and food. This is an outdoor event, so making it more Covid friendly. With over 100 vendors, there's something for everyone to enjoy. Once the event ends, Brooks and Dunn will take the stage at the Wharf while the Addams Family Musical Comedy dinner theater show will be live at the Orange Beach Event Center making this a whole day of family fun. 
3. Alligator Alley at Summerdale
Wildlife galore is available for viewing at Summerdale's Alligator Alley! Over 450 alligators reside right here in Baldwin County and can be seen sunbathing, nesting, and hanging out. The elevated viewing platform puts you high above all the gators; from babies to grown adults. Turtles, owls, bullfrogs, and ospreys can all be seen too. Feeding time is an experience, so make sure you snap up some Alligator Chow to feed the bad boys yourself. After your tour, stop by the Gator Station to hold a baby alligator! Cuddles aren't recommended. 
4. Honeybee Festival 
Do you like to have fun while supporting a great cause? The 2021 Honey Bee Festival is presented by the Central Baldwin Education Foundation and proceeds go directly to the Central Baldwin School System. That's a win, win in our book. The Honey Bee Park in Robertsdale is where the 5K Run/Walk will happen along with craft booths, refreshments, and entertainment. Don't miss out on this SWEET (as honey) festival on November 6! 
5. Alabama Coastal BirdFest
Coastal Alabama is home to the Alabama Coastal BirdFest and has been a Baldwin County tradition for 17 years! This is a premier bird-watching experience that leads bird enthusiasts to South Alabama from all over the country and Canada. Walking trips and boat rides bring attendees to the finest bird-watching locations, while the BirdFest leaders provide knowledge. This four-day event includes workshops, bird observing, and a Bird and Conservation Expo.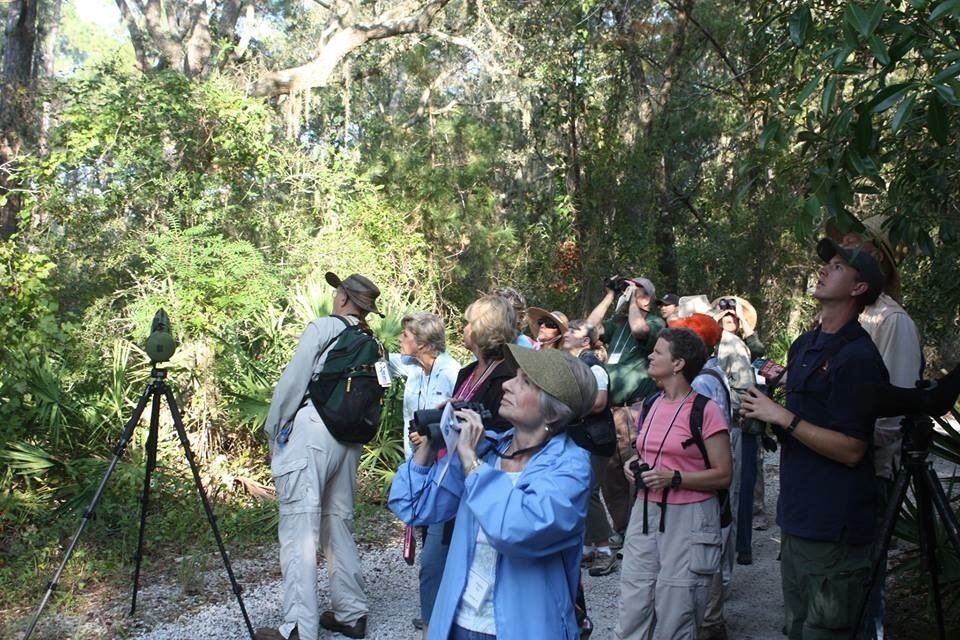 6. Foley Railroad Depot Museum
Trains, trains and more trains can be found at the Foley Railroad Museum. Hop on the Charles Ebert Express II and take a tour around Heritage Park with the whole family in a boxcar. After the ride around town, take a tour of the Railroad Museum which is the actual L&N Train Station from 1909. You will find tools, memorabilia, and photos documenting the story and significance of the train station in Foley. Don't forget about the 1,200 square foot Model Train Exhibit which features farming communities, a town fair, and trestle bridges with tunnels! The best part of the Foley Railroad Depot Museum is that it's only twenty minutes from The Grove at Craft Farms, Harris Doyle's new construction home community. 
7. Greater Gulf State Fair
The Greater Gulf State Fair takes place from October 29th to November 7th in Mobile! You'll find cowboys in the rodeo arena, musical artists on the Grandstand Stage, and magicians in the big top tent! Check out amusement park rides like The Midway and Kidzway after stopping by the petting zoo! Pirate Man Dan will be out and about greeting his many Pirates of the Caribbean fans! Swing by The Barn for a lesson on agriculture and horticulture while observing the cattle, hogs, and chickens! There's plenty of activities for a fun family day!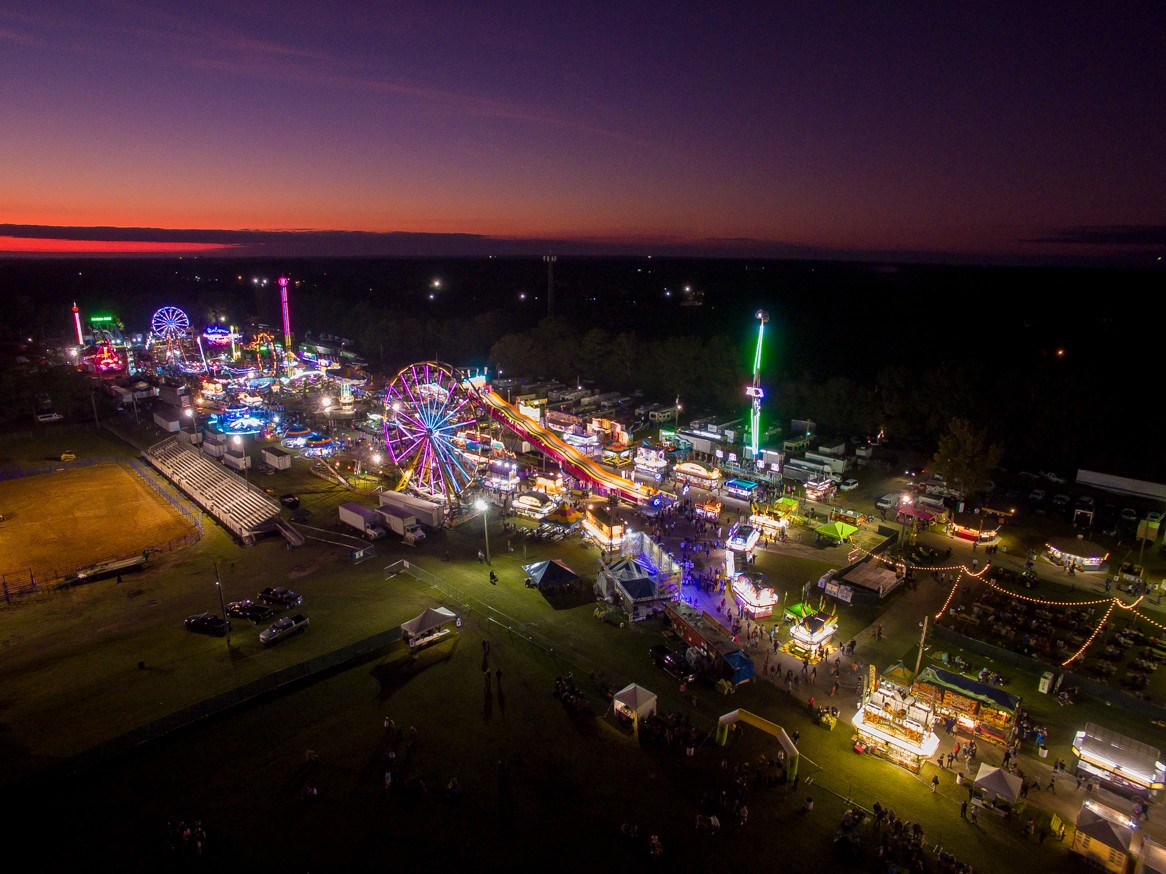 8. Gulf Shores Sunset Series
Gulf Shore's Sunset Series has started off with a bang and will continue through the end of September. Bring your own seat to the Town Green at Gulf Place every Thursday night for a free concert! You'll hear the musical stylings of Early James, Paw Paw's Medicine Cabinet, and The Talisman. The series will end with a Songwriters Showcase starring many Nashville songwriters. Grab your friends and get ready for a rocking good time! 
9. Alabama Gulf Coast Zoo
Fall time brings colored leaves and a cool breeze, making this the perfect time for a trip to the Alabama Gulf Coast Zoo! The zoo's 25 acres, which is only 3 miles from The Haven community, is filled with 118 different species of animals with 22 of them being endangered. From wolves, tigers, and reptiles galore, there's a good chance you'll see your favorite animal! Don't forget to partake in the animal encounters while you're there. Sylvia, Herbert, Speedy, and Sonic, the two-toed sloths would love to meet you! Maybe feeding the giraffes is more your style! Either way, you're bound to have a great time!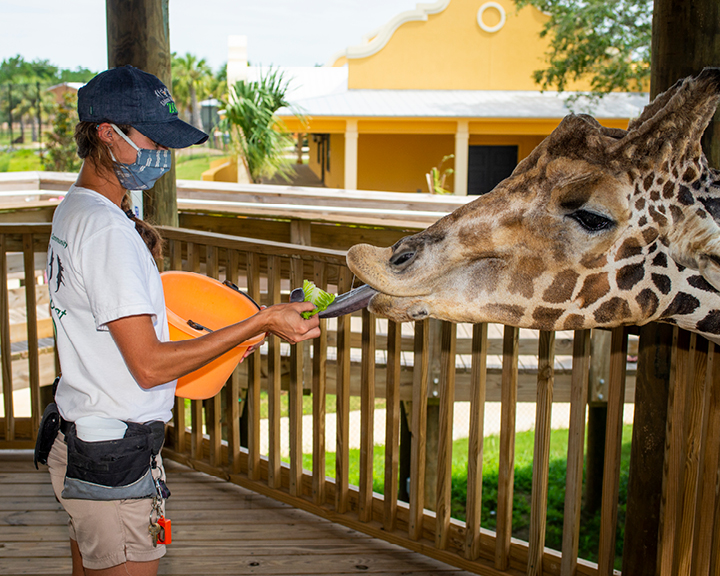 Harris Doyle Homes is honored to be a new home builder in the beautiful Gulf Shore and Foley area and would enjoy helping you find your dream home here. Sea Pines, The Grove at Craft Farms, The Haven, and Wyld Palms are great communities for anyone considering building a new construction home in Baldwin County! Check out our floorplans, pricing, and neighborhood here!